Serial yang sedang berlangsung
Pokémon Journeys: The Series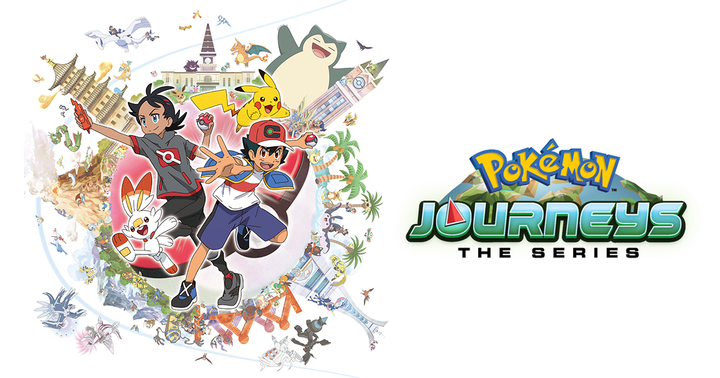 Makhluk misterius di planet ini yang dapat dilihat wujudnya di segala penjuru dunia ini, baik di langit, laut, hutan, dan kota.
Ini adalah kisah Ash, bocah yang bercita-cita menjadi yang terkuat dalam pertarungan Pokémon dan Goh, bocah yang memiliki mimpi untuk mendapatkan semua Pokémon.
Bersama dengan banyak Pokémon, mulai dari rekan Ash, Pikachu dan rekan Goh, Scorbunny, kini dimulai petualangan ke dunia Pokémon yang meluas tanpa batas.
Ayo...
Bersama mimpi dan petualangan!
Ke dunia Pokémon! Let's Go!
Pokémon: Black and White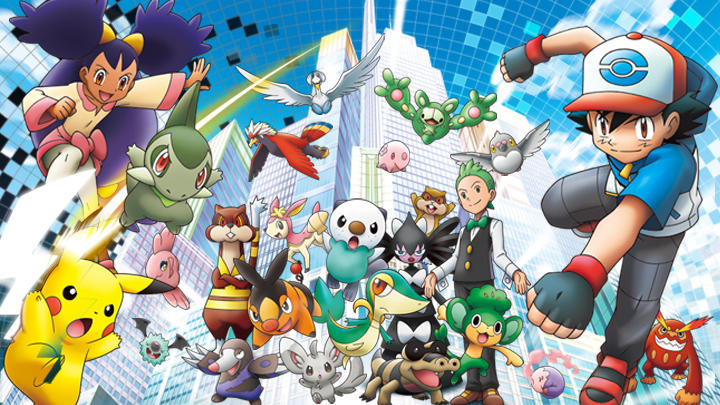 When Ash and his mother accompany Professor Oak to the distant Unova region, Ash discovers Pokémon that he's never seen before… and that he can't wait to catch! He may have Pikachu at his side together with new friends Iris and Cilan, but he'll still need plenty of new Pokémon on his team if he wants to challenge Unova's expert Gym Leaders. His quest to become a Pokémon Master just got even tougher!
TV Kabel
| | |
| --- | --- |
| Disney Channel | 2018/1/1- Everyday 03:00-04:00 PM |
Pokémon the Series: The Beginning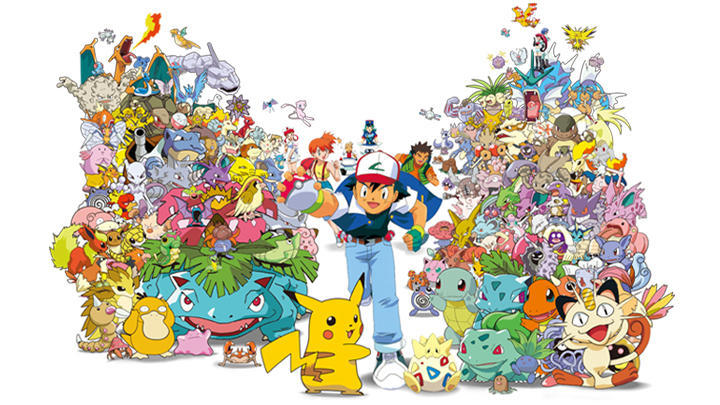 It's Ash Ketchum's tenth birthday, and he's ready to do what many 10-year-olds in the Kanto region set out to do—become a Pokémon Trainer! Things don't go exactly the way he planned when he ends up with a Pikachu instead of a standard first Pokémon, and winning Gym Badges turns out to be much tougher than he thought. Luckily, he's got former Gym Leaders Brock and Misty at his side, along with a bevy of new Pokémon friends, including Bulbasaur, Squirtle, and Charmander.
TV Kabel
| | |
| --- | --- |
| WAKUWAKU JAPAN | Mon-Fri 06:30 AM, 01:00 PM, 06:00 PM 1 newepis/day |